Official Course Launch
Jan 2023!
Join our community today for
exclusive pre-launch pricing!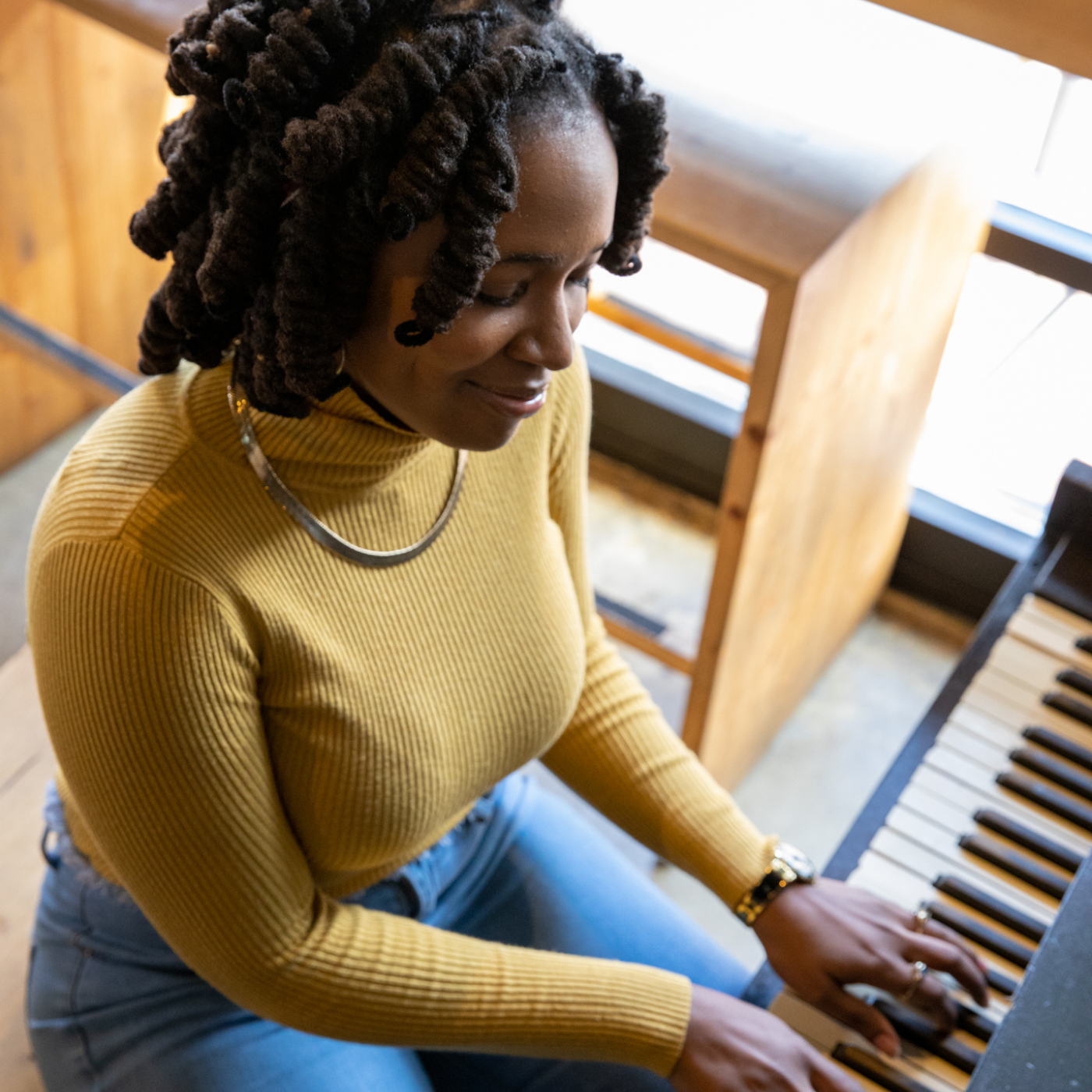 You'd love to unwind with the piano at the end of a long and busy day -
just you, the keys, and your favorite song.
But work & family make it hard to
carve out time for yourself!
Finding time and motivation to play music can be overwhelming.
The good news is, you don't have to go it alone!
Hi, I'm Anna Larson!
As a piano teacher and a long-time performer myself, I know what it's like to push your own dreams off to the wayside!
I didn't *really* discover my own creative voice and power til AFTER I'd had 3 kids, two degrees in music AND been running a successful studio for almost 10 years.
I created Piano Kickstart so YOU can unlock your creative power too! Its never too late to find your voice.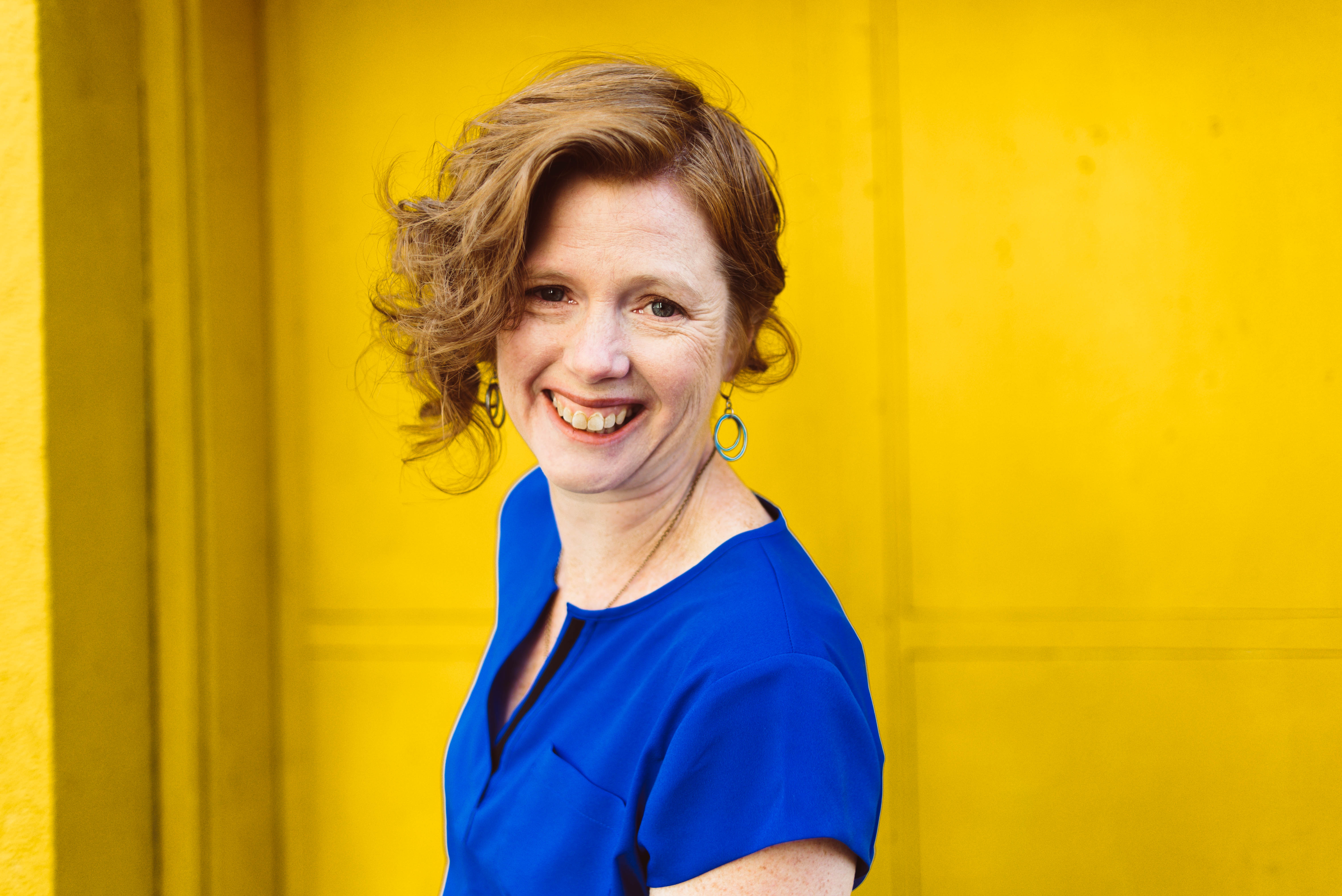 Piano Kickstart is a creative piano membership, for busy adults like you.
3 modules provide you with skills that allow you to jump in and play RIGHT AWAY and lay the foundation for independence at the piano! We focus on the 3 ELEMENTS OF MUSIC via 3 BIG BUILDING BLOCKS :
Using SCALES to unlock playing melodies BY EAR
Why CHORDS are a pianist's best friend!
ARPEGGIO HACKS: how to turn any chord into a beautiful arrangement
This is not your childhood piano lesson! We use modern tools & skills to have fun, gain confidence and create!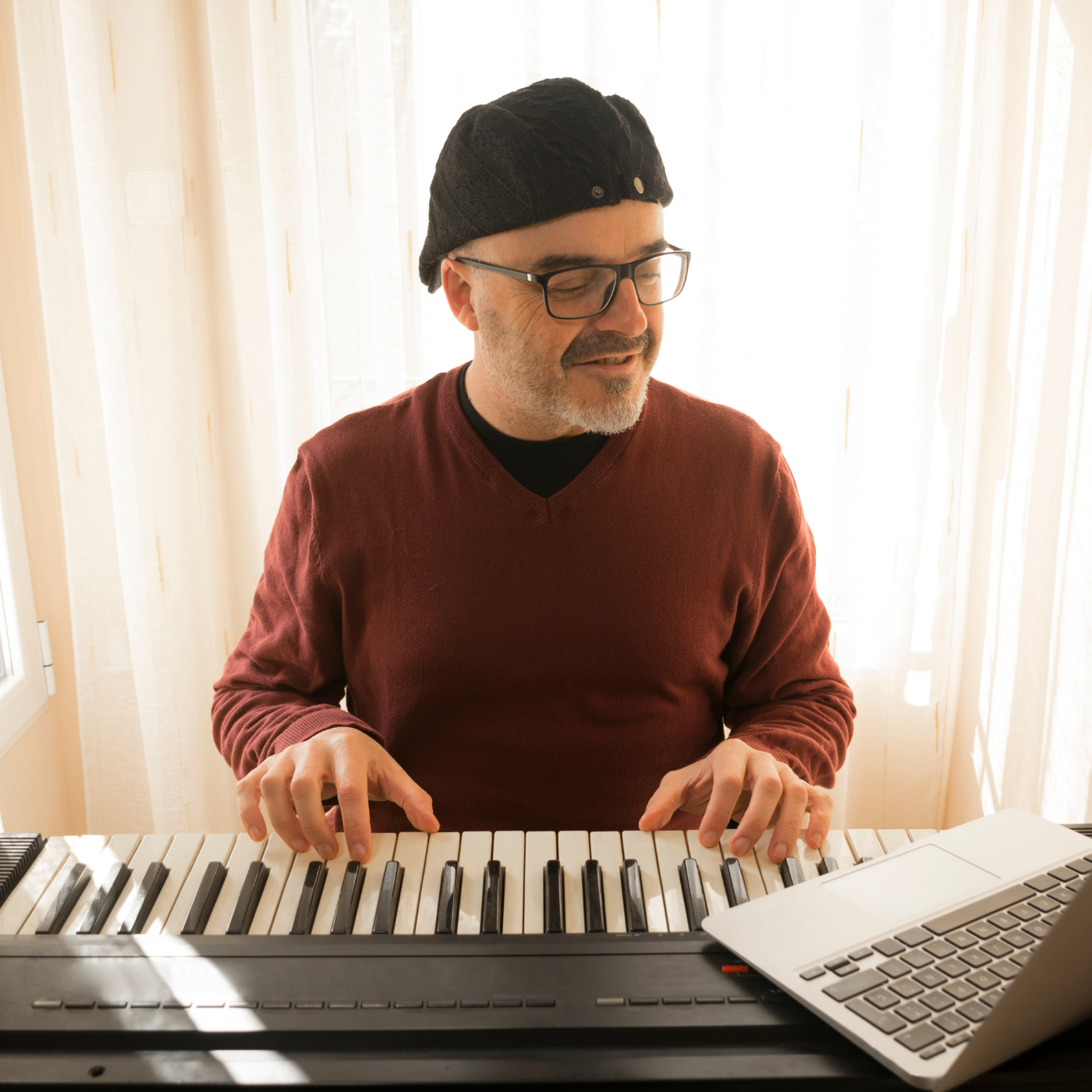 Monthly video modules
Practice at your own pace. Hit that rewind & stop as many times as needed! PLUS 3 skill options for each module so you can review OR stretch your skills when you're ready.
You are in control!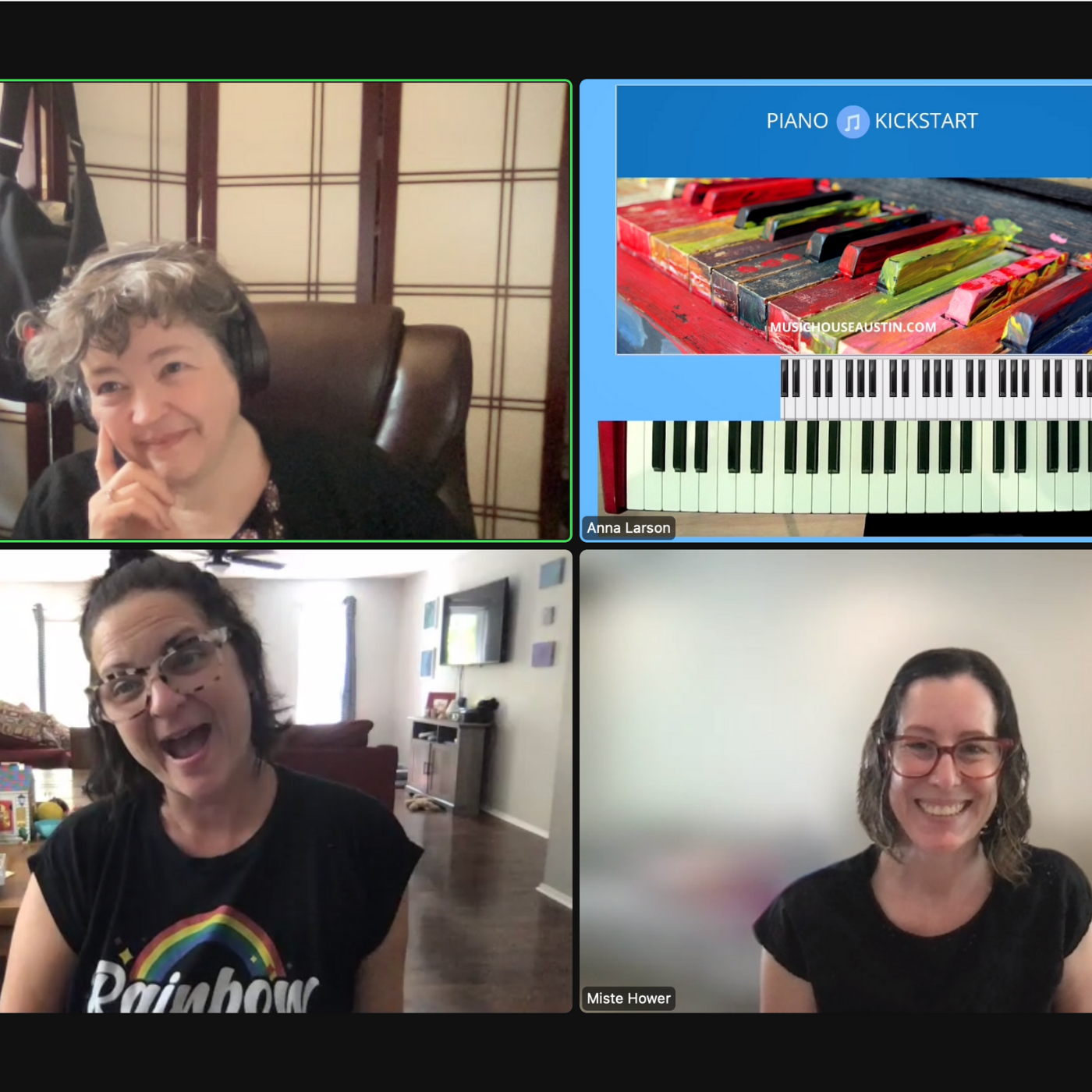 Monthly Online
Piano Happy Hour
Take a break from your routine! Hop on zoom with us, grab a favorite snack or beverage & connect with other life-long learners. We'll learn a new song together, connect and have fun! Its THE monthly musical meet up for busy people making time for themselves!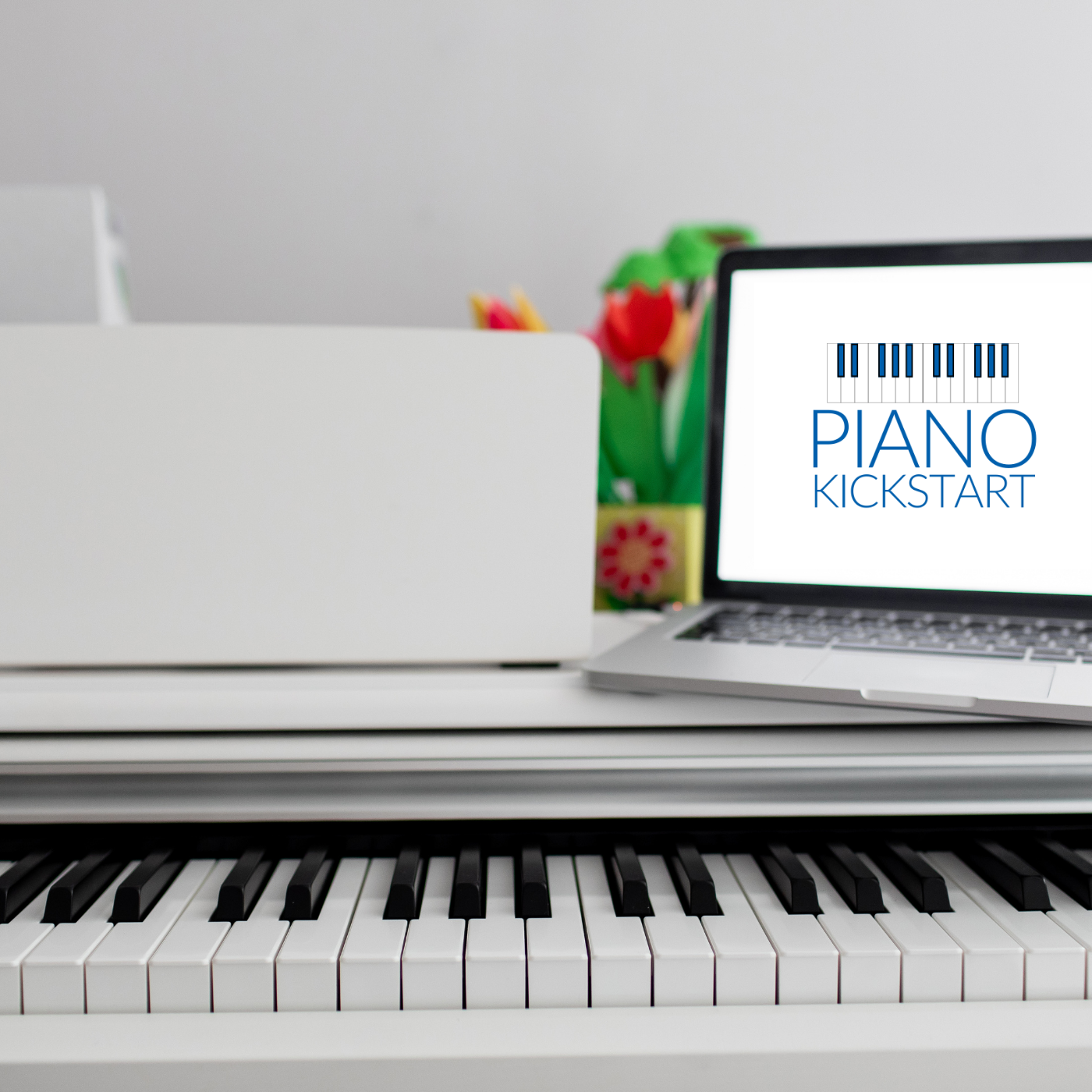 Monthly Q & A with Anna-
live (and recorded)
Ask questions on anything standing in your way- even if you can't attend live!! And PS: you're not the only one with having that challenge!
Check your inbox to confirm your subscription